The Millennium Falcon is stuck in the Death Star's tractor beam! Use the arrow keys to navigate Ben Kenobi through the Death Star turning off switches to deactivate Tractor Beam 12. Storm Troopers are on constant patrol, do not get caught! As you find your way through the maze you remember where you have been, but you do not remember where the Storm Troopers are until they come back into view.


Activated switches will turn green and deactivate after Ben passes by them.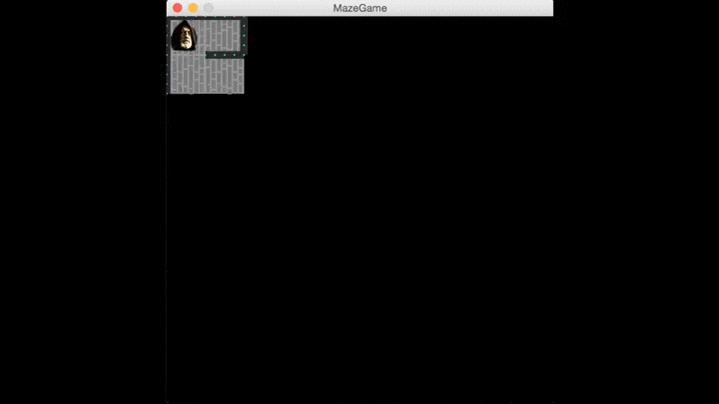 Download: 
Windows 64-bit
,
Windows 32-bit
,
Macintosh
*
*For the Macintosh download if your device prompts an error message saying "MazeGame is damaged and can't be opened" or something along those lines. Go to System Preferences > Security & Privacy > General, under "Allow apps downloaded from" select "Anywhere" this will allow you to open the file after selecting "Open" when another warning prompt pops up.